DR TAWFIK CAN HELP YOU WITH ALL CONDITIONS OF THE HAND AND WRIST INCLUDING ARTHROSCOPY AND MICROSURGERY.
Services: Dr Tawfik can help you with all conditions of the hand and wrist including arthroscopy and microsurgery. He has an interest in the treatment of acute injuries of the hand, including finger, hand and wrist fractures and dislocations as well as tendon and nerve injuries including peripheral nerve surgery.
Dr Tawfik believes that surgery is a last resort, so as his patient you can be sure he will do his best to explore all possible non-surgical management options prior to recommending surgery.
We know that undergoing surgery, whether elective or emergency can be a stressful time. With Dr Tawfik you know you're in good hands as he takes the time to explain things to you, keeps you calm and uses his high level clinical and surgical skills to care for you.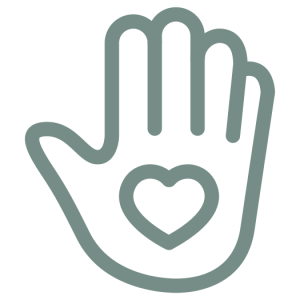 Conditions & Services
For how we can help you, see our list of hand conditions and service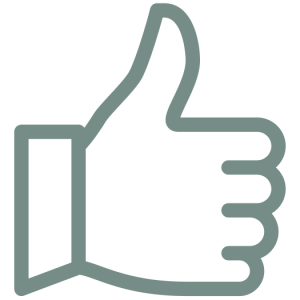 Process for Patients
How does the process work once you get a referral? See 'Process for Patients'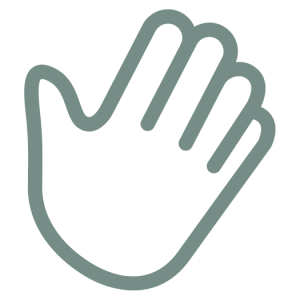 New Patient
Form
If new, please fill out our
'New Patient Form' here
or download and complete the pdf and bring it to your appointment.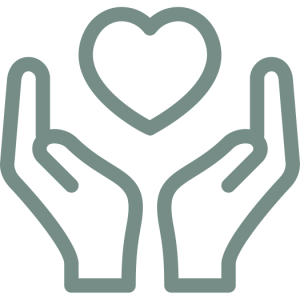 Post-op
Instructions
Refer to our Post-op instructions to care for your hand after surgery